A5 Running PB dry erase board (acrylic)
£12.00 + delivery
A5 Running PB dry erase board (acrylic)
---
Seller: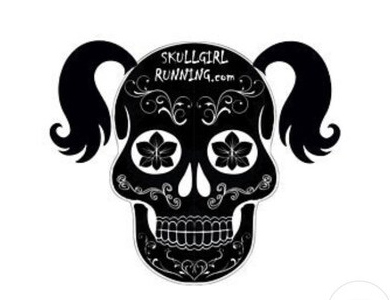 Skull Girl Running
Keep track of all your personal bests with this A5 PB dry erase board – free UK delivery
Product details
A quick and easy way to keep track of your running stats with this Pb acrylic board with vinyl lettering (A5).
Colour options at present are black, light grey and clear acrylic.
The boards will come with either a white board pen or a liquid chalk pen. Either works really well on acrylic and literally wipes off with kitchen roll it's that easy. Please bear in mind board colour with pen choice.
They can be free standing with clear acrylic base, wall mounted with sticky adhesive pads or magnets and holes with either chain, ribbon or twine. Please bear in mind sticking fixings or magnets will be seen with the clear acrylic option.
Please also select your font style, colour vinyl and ribbon colour if applicable (all colours are available).
Please state name required , colour of acrylic board , pen choice and ribbon colour if applicable in the  "further info required" box.
If no pen, chain, ribbon colour choice is added I will match what I see best with the board.
Please check name spelling as I will go by your name selection and no refunds will be given due to incorrect spelling once product is made.
This also comes in a wooden chalkboard option.
Materials: vinyl, acrylic
Ready to dispatch in 1–2 weeks
---
Only logged in customers who have purchased this product may leave a review.