Couch to 5k medal
£5.50 + delivery
Couch to 5k medal
---
Seller: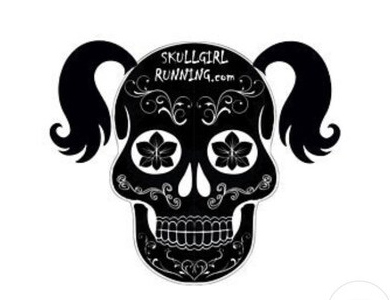 Skull Girl Running
The perfect way to congratulate a runner on completion of their first couch to 5k – free UK delivery
Product details
This is medal is made of a lightweight wood with my unique design printed on it.
One side has C25k, the other with either  'You did it' or 'I did it'.
Size is 7.2cm with a gold clip and rainbow ribbon.
---
Only logged in customers who have purchased this product may leave a review.