"Victory Belongs To The Most Persevering" greeting card by Gosha Gibek
£4.00 + delivery
"Victory Belongs To The Most Persevering" greeting card by Gosha Gibek
---
Seller: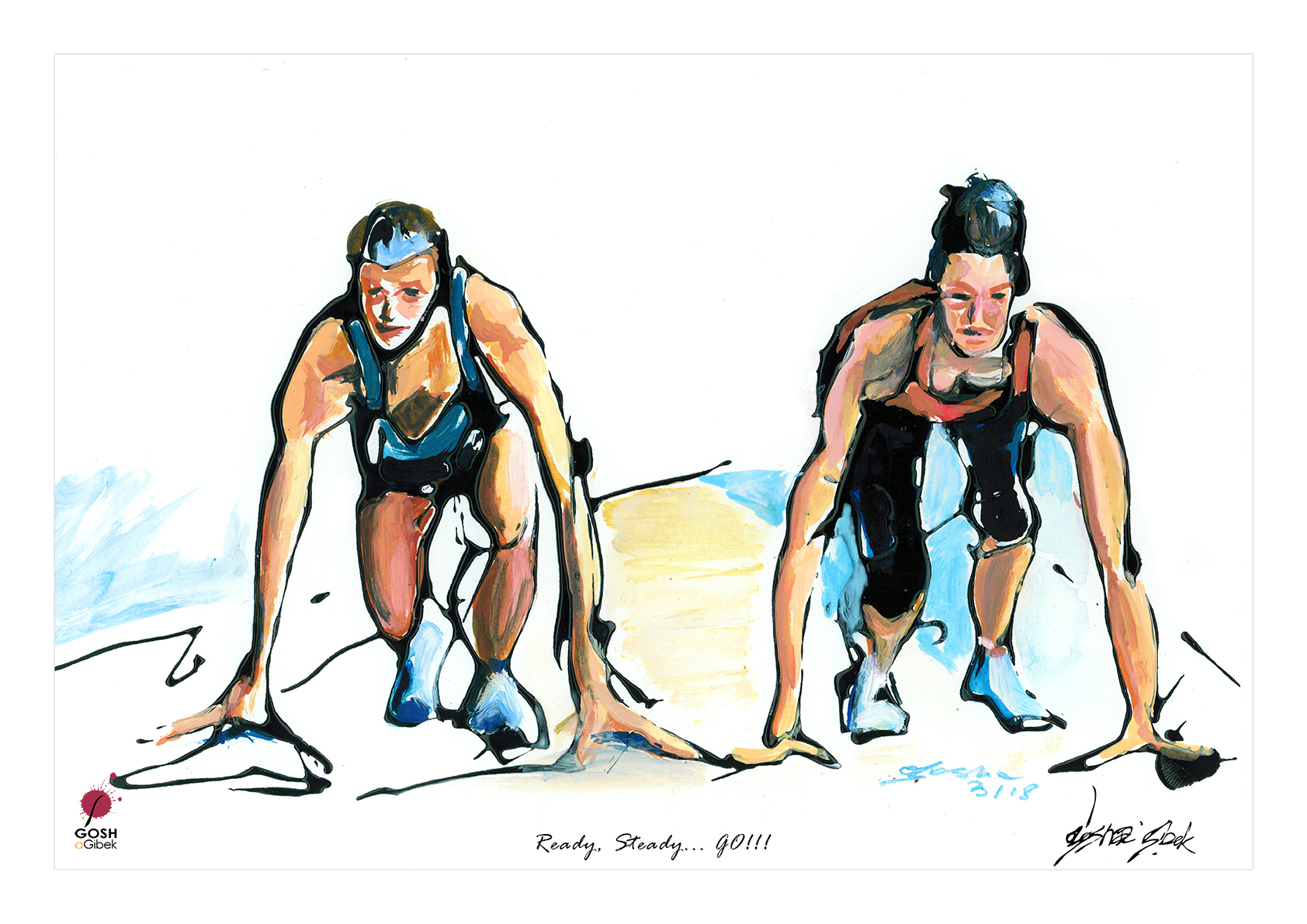 Gosh Art
A wonderful card to congratulate a runner on race day or give them some motivation before they reach the start line.
Product details
Send a dose of motivation with our Runner A5 Greeting Card. This card features a design tailored for joggers and runners, making it the ideal way to inspire their stride and celebrate their passion for fitness. Whether it's for a race day, a training milestone, or simply to encourage someone's wellness journey, this card delivers a meaningful message.
Printed on high-quality cardstock, blank inside. Perfect to include with gifts, mail as a surprise, or display as a reminder of dedication.
If you like this design it is also available in a print.

---
Only logged in customers who have purchased this product may leave a review.