Personalised handmade PB running board on slate
£16.50 + delivery
Personalised handmade PB running board on slate
---
Seller: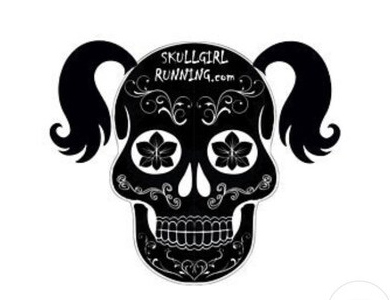 Skull Girl Running
Keep track of all your best times over many distances with this personalised slate PB board – free UK delivery
Product details
Ideal way to keep track of times and performances with this PB board on slate. They can be personalised with name, different/ more/ less distances, colour etc . These are made to order so combinations are endless.
Primary colour is what you would like the PB letters in as they are made from glitter resin the rest is vinyl, both can be done in any colour.
The picture has the distance in words but this can be taken out as it was a custom order.
Please note that as slate is a natural material small imperfections may be present but these in no way detract from the look and quality
Ready to dispatch in 1–2 weeks
Materials: slate
---
Only logged in customers who have purchased this product may leave a review.