The Wave Tool
£45.00 + delivery
The Wave Tool
---
Seller: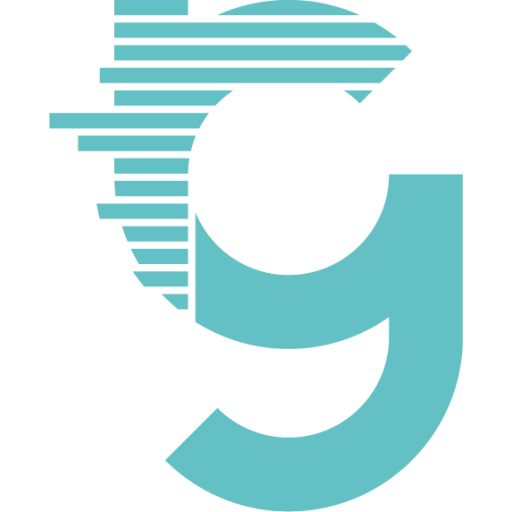 Wave Tools Therapy
The Wave Tool is the ultimate muscle scraping & soft tissue release tool designed and developed by two physical therapists. It's perfect for runners to use before, during and after training. This all-in-one soft tissue release tool is not only small enough to fit in your pocket but also effective enough to treat any muscle.
11 in stock (can be backordered)
Product details
The Ultimate soft tissue release tool for runners to use before, during and after training.
Nina from Runners.Gifts says 'unlike all the other products at Runners.Gifts which are made in UK by small suppliers this lovely soft tissue tool I've imported from the States because I've been using it for years and I love it and I wanted my customers to be able to enjoy it too.'
'As a runner and a coach I'm always looking out for really practical but brilliant tools that I can use before, during and after training. Many of my clients tried the wave tool I always carry in my kit bag and ended up buying one because they found it so easy to use and did the job of soft tissue release easily and effectively.'
The Wave Tool allows you to scrape and massage away muscle tension, tendon strains, trigger points, and scar tissue. It's big enough to manage the largest muscle groups yet small enough to fit in your pocket.
Precise "scraping" edges break down scar tissue and manage chronic conditions such as tendinopathy and fascial adhesions. The more rounded Guasha spoon and the massage surfaces are great for increasing blood flow. Trigger point knobs apply deep pressures to stubborn knots. The levering disc excels at pin and stretch techniques for myofascial release.
•    It's the only muscle scraping tool that combines myofascial massage surfaces and IASTM edge technology to completely treat myofascial pain, restrictions, adhesions, scar tissue, fibrosis, trigger points, myofascial restriction, pain, and cellulite.
•    The ergonomic grip design increases user tactile sensitivity while decreasing hand strain.
•    Used to treat tendons, scar tissue, cellulite, adhesions, fibrosis, muscle strain, myofascial pain, you can use the Wave Tool on virtually any muscle.
•    Designed by Physical Therapists and Professional Athletes, Patented
•    Clinically designed and tested to address pain, myofascial restriction, increase blood flow, and stimulate tissue remodeling and healing for athletic recovery and injury prevention.
If you are sending this directly to the recipient and would like us to write a gift note then use the drop down menu to write your message. The gift note will be written on one of the runners quote postcards for no extra charge.
Product Info:-
– The Wave Tool is made of a very hard and durable fiberglass/nylon composite
– Each tool is then hand finished to ensure the edges are smooth
– Three-dimensional
– Weight: 500g
---
Only logged in customers who have purchased this product may leave a review.